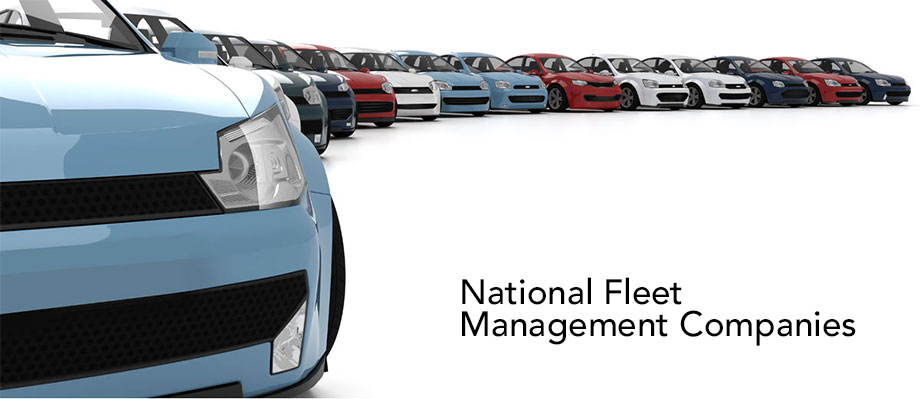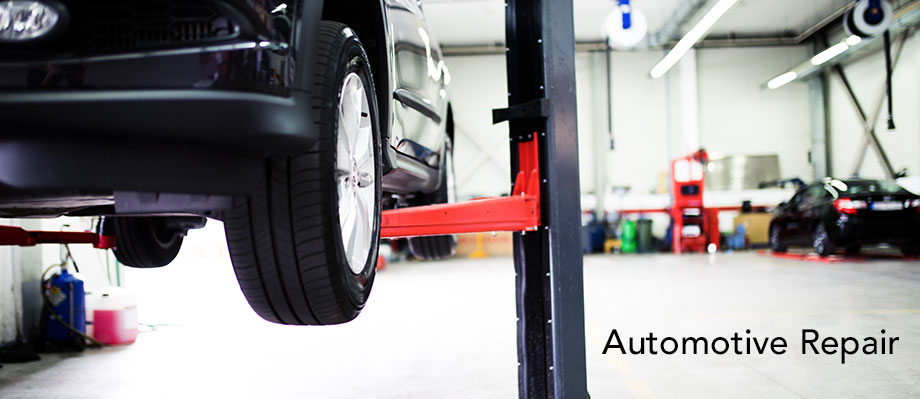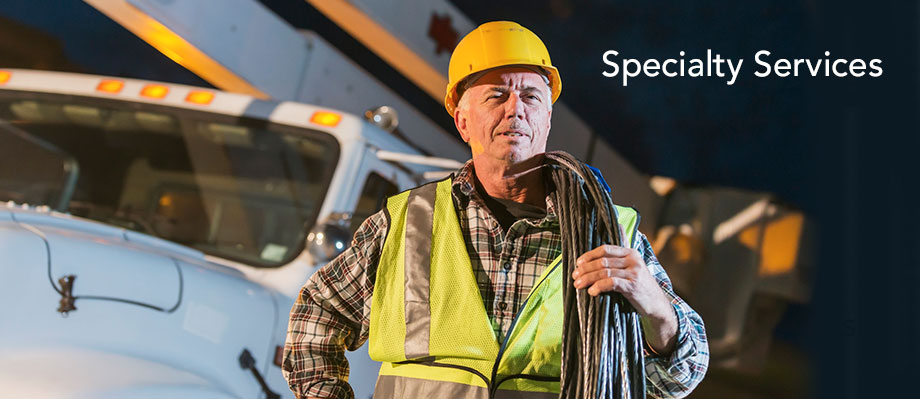 America's Tire Fleet
At America's Tire Fleet, we provide unmatched customer service with over a 1,000 stores across the country to service your fleet of vehicles.
Contractors, plumbers, electricians, HVAC, landscape maintenance, pool service or delivery services - we know how important it is to safely keep your vehicles on the road and moving to the next job. With top quality tires and wheels, we make sure that you stay on the road longer with the products you can trust and state of the art equipment to get the job done right.
How Do I Apply?
To get started, download the Fleet application here and send the completed application to AR@discounttire.com
After the application has been reviewed and processed, a member of our friendly staff will contact you. If you have any questions regarding the application please call 888-943-9707.
Join the America's Tire Fleet today!
Fill out our no hassle application and start saving with the lowest prices and largest selection of tires and wheels.
For questions regarding sales, please call 866-895-8032 or email DT_Fleet@discounttire.com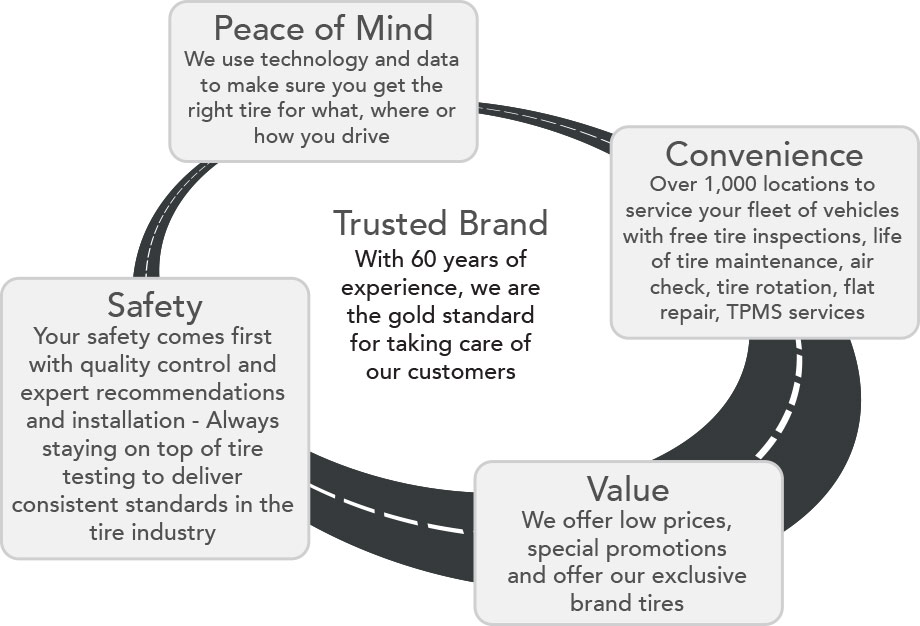 BFGoodrich Tradesman Support Program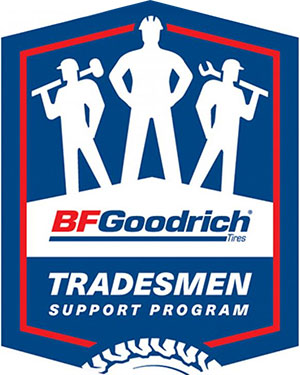 Purchase a set of BFGOODRICH® tires?
You may be eligible for a reward - Learn more
---
Already have an Account?
Kevin Gatti - 602-735-1815 - kevin.gatti@discounttire.com
Jim "Nick" Regotti - 602-735-1817 - james.regotti@discounttire.com
Tim "Wyatt" Trottier - 602-735-1871 - tim.trottier@discounttire.com
Ron "RJ" Hesselgrave - 602-735-1823 - ronald.hesselgrave@discounttire.com
Jason Davis - 602-735-1840 - jason.davis@discounttire.com
Josh Merrill - 602-735-0363 - josh.merrill@discounttire.com
Phil Locascio - 602-735-1864 - phillip.locascio@discounttire.com
Brian Pendley - 602-735-1872 - brian.pendley@discounttire.com
Gary Mesenhimer - 602-735-0994 - gary.mesenhimer@discounttire.com
William Storr - 602-735-1830 - william.storr@discounttire.com